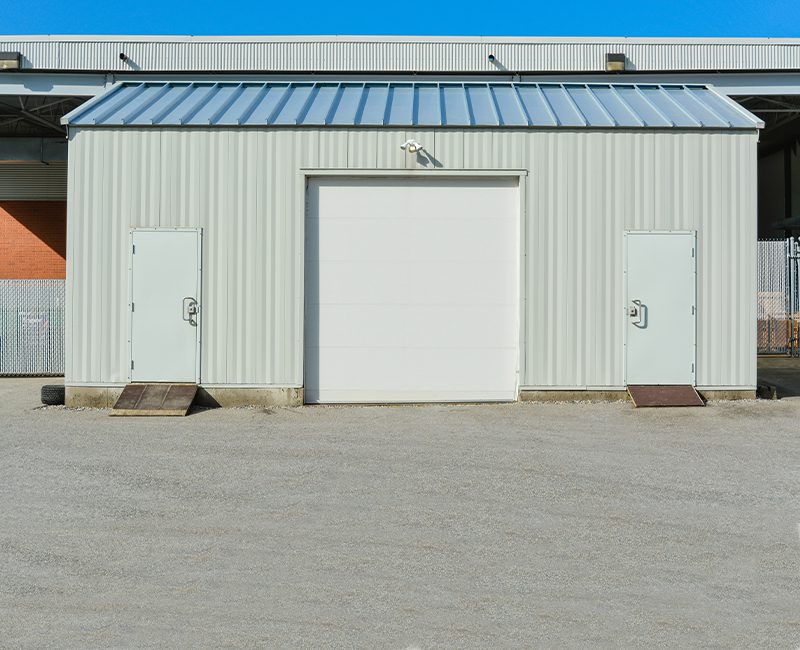 Metal Workshop Buildings
Do you need a workshop space for personal or commercial use?  Whether you need a space for auto repairs, to build furniture or for storage, BRI Buildings offer flexible, affordable metal building packages to fit your specific needs.
If future maintenance and energy costs are a major consideration for your project, then a BRI metal building will fit the bill. We only use performance-proven, quality materials used in manufacturing to ensure savings on future upkeep and maintenance. There are many other advantages to choosing a metal building from BRI Buildings.
Advantages to Purchasing a BRI Workshop Metal Building Package
Faster Construction
Longevity
Lower Life-Cycle Costs
Low Maintenance
Design Flexibility
Energy Efficiency
Strength & Durability
Sustainable & Eco-Friendly
Sectional Doors
Walk Door
Roll Up Doors
Bi-Fold Doors
Storefront Doors
Skylights
Door Overhangs
Perimeter Overhang
Light Panels
Windows
Steel Mezzanine
Portal Frames
Framed Openings
Main Frame Endwalls
Crane Systems
Signature 200
Ash Gray – afa69a
Burnished Slate – 474136
Charcoal Gray – 65615e
Coal Black – 0c0e0e
Cobalt Blue – 153c56
Crimson Red – 963338
Desert Sand – a79f84
Fern Green – 2b3b33
Hawaiian Blue – 4c697b
Koko Brown – 57473d
Light Stone – d9d0b4
Polar White – e3e3d9
Rustic Red – 7a4138
Saddle Tan – b29f81
Signature 300
Almond – dfd6bf
Brite Red – 853536
Brownstone – af9d89
Classic Green – 2c4b3f
Colonial Red – 5f302e
Everglade – 5c736c
Harbor Blue – 203a4b
Hunter Green – 36443d
Medium Bronze – 575247
Midnight Bronze – 383b39
Natural Patina – 9fb9a1
Pacific Blue – 435767
Slate Gray – 807c75
Spruce – 6d887f
Tundra – a5a2a0
Snow White – e1e6e6
We offer a wide selection of Insulation choices.  Click here to view the choices.
Available Styles of Panel:
PBR
AVP
ShadowRib™
 Battenlok® HS
Superlok®
Double-Lok®
Ultra-Dek ®
Metl-Span®

Architectural
HPCI Barrier™
 Tuff-Cast™
 Tuff Wall™
 Santa Fe®
 Insul-Rib™
 Light Mesa

CF Mesa

 CF Fluted
 Striated
 CF Partition
 Thermalsafe® Fire Resistant Insulated
 LS-36™ Insulated
 CFR Insulated